Travelling abroad, eating different foods, all in unfamiliar surroundings, means that travellers may be exposed to a higher than usual risk of illness, accidents and other type of mishaps. Every year thousands of travellers unexpectedly end up in foreign hospitals. Those who have travel insurance can rest assured that their expensed will be covered. Travel Insurance represents just a fraction of your trip cost. It is a small investment that protects you from physical and financial harm.
Allianz Travel's Dance Moves travel insurance not only covers your unexpected expenses, but our global experienced assistance network is also ready to help you. Whenever you need help, you can call our Bangkok office in Thai and English and we will send our team to help you from every continent of the World. You can be worry-free with Allianz Travel Insurance.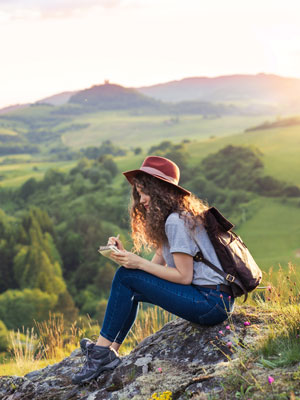 Single Plan
Dance Moves Single Plan is simple and flexible. We offer coverage for one trip and cover you against medical costs, cancellations and curtailments and any unexpected happen during the trip abroad.
Whether you have a shot trip in Asia or long holiday in Europe or worldwide, travel individual, couples, family or with a group, the Single-plan travel insurance can cover you up until 180 days.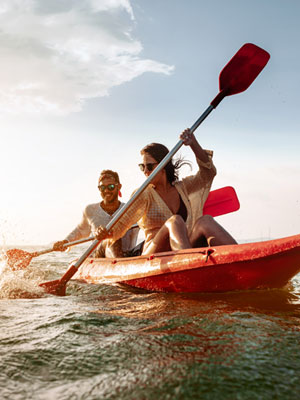 Annual Plan
Dance Moves Annual Plan is perfect for frequent travelers. If you plan for several overseas trips in the year, the annual plan will help you save money and enjoy the peace of mind with every trip. Get covered for an unlimited number of trips (up to 365 days' duration each trip).
You may think that travel insurance is not necessary because you take care of yourself good enough. However, accidents and sudden illnesses can be very traumatic and expensive experiences, when you're away from home, in unfamiliar surroundings. Purchasing travel insurance will keep you covered and ensure that help is always on hand when you need it.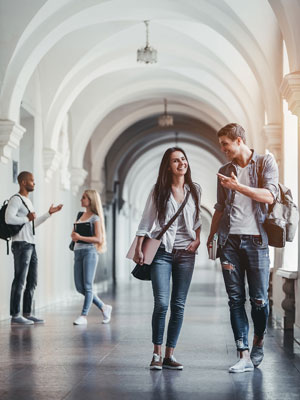 Student Plan
As an International Student, accidents and sudden illnesses can be very traumatic and expensive experiences when you're away from home. Comprehensive but affordable, the Student Plan is specially designed for an international student that covers you for unexpected medical or travel-related expenses as you embark on your new adventure.