Travel Insurance from Allianz Travel
You are in good hands.
Choose the travel insurance plan that suits you.
Why Travel Insurance from Allianz Travel?
1
One-stop service with good coverage
Allianz Travel is the one and only company in Thailand that provides both Travel insurance and Assistance services. You can assure the quick and standard service.
2
Professional team with local languages
Our globally structured organization and worldwide presence mean we offer consistent services around the world, with the flexibility to adapt to local needs.
3
24/7 customer service
Allianz Travel are truly committed to helping people and bring them peace of mind. With offices in 44 countries and operations in over 75 countries, we have passionate experts ready to help, 24/7.
4
Full range of coverage
Allianz Travel's Dance Moves travel insurance is designed to fit your style. You can choose single trip or annual trip; Asia or Worldwide; solo, group or family traveler.

คุณสุพจน์
พลัดตกดาดฟ้าเรือที่ฮ่องกง
นักเรียนไปทัศนศึกษาแล้วพลัดตกจากดาดฟ้าเรือชั้น 2 ลงมาชั้น 1 ทางผู้ปกครองติดต่อเข้ามาแจ้ง ทาง Allianz Travel ช่วยประสานงานโรงพยาบาล วางการันตีโรงพยาบาล ลูกค้าไม่ต้องจ่ายค่าใช้จ่าย

คุณสมชาย
ไส้ติ่งแตกที่ญี่ปุ่น
ลูกค้ามีอาการปวดท้องหนักมากก่อนขึ้นเครื่องกลับไทย ได้ไปพบแพทย์ที่สนามบิน แพทย์ให้ยาลดปวด หลังจากนั้นอาการรุนแรงขึ้น เนื่องจากไส้ติ่งแตก จึงได้แอดมิทที่ รพ.เกษมราษฏร์ เพื่อผ่าตัด Allianz Travel คุ้มครองค่ารักษาที่ญี่ปุ่นเต็มจำนวน และจ่ายเต็มวงเงินค่ารักษาต่อเนื่องในประเทศไทย ซึ่งลูกค้ามีความพอใจมาก เขียนอีเมลมาชื่นชม
Travel Advisory!
Stay Informed, Travel with Confidence.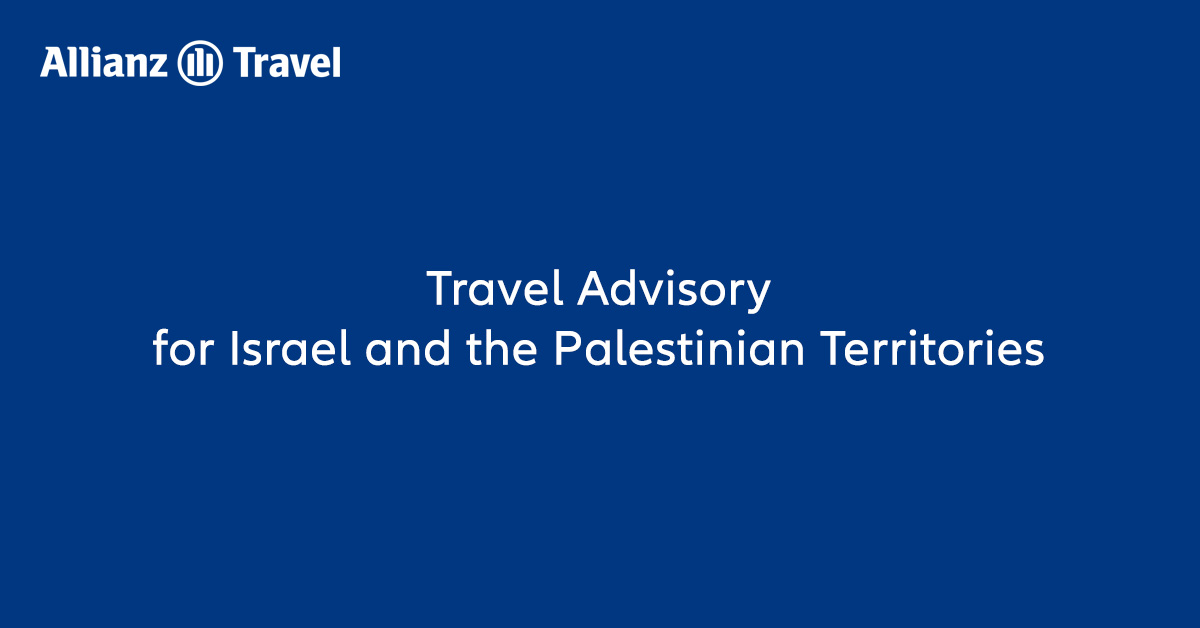 Dedicated to helping and protecting
Allianz Travel is the world's leading provider of travel insurance and assistance services. With a range of cover for individuals or Families with Single Trip Travel Insurance, Multi–Trip Travel Insurance and Overseas Student Insurance cover options, we are determined to provide you with a consistently high standard of service. We dedicate to helping, protecting and bringing peace of mind. We go beyond offering traditional insurance and assistance products, we aim to redefine help and humanize insurance, always with our customer at the core of our offers.